SAMexpert TV – our YouTube channel
Showing 48 selected videos. We have many more on the channel.
Visit and subscribe here:
YouTube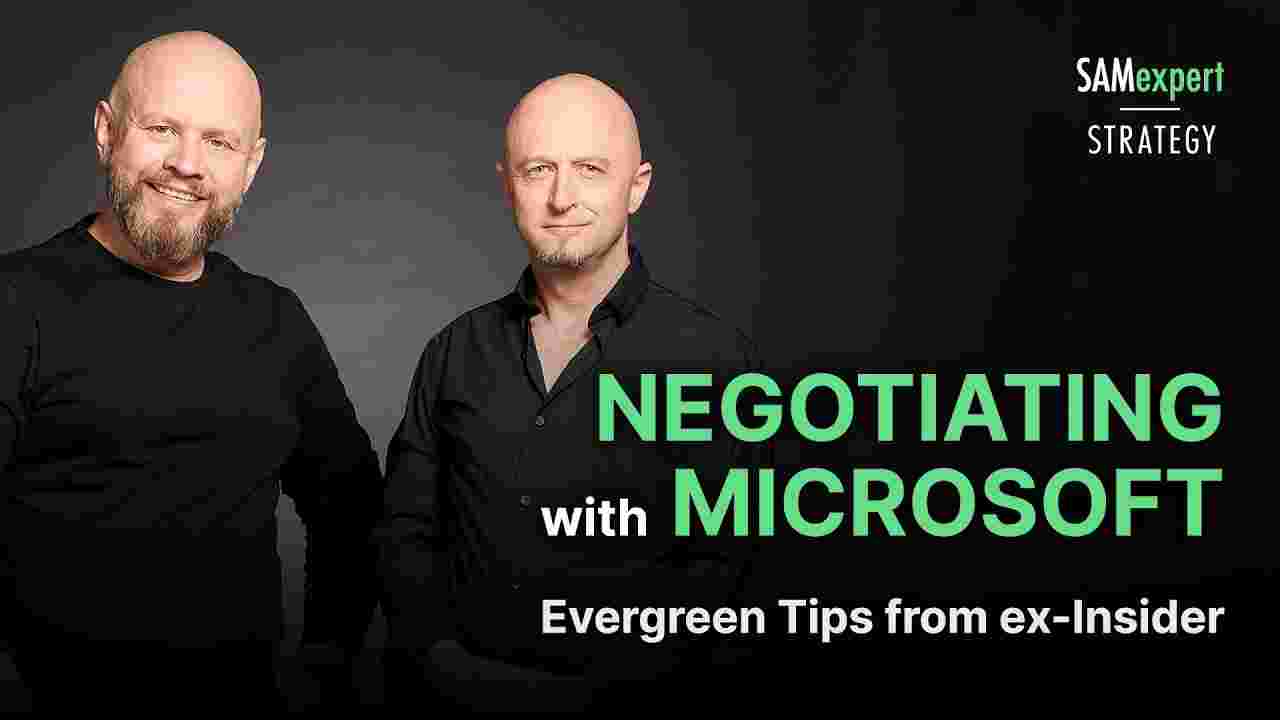 STOP Fearing to Negotiate with Microsoft
Dealing with Microsoft Price Increases | Contract Optimisation & Negotiation Q&A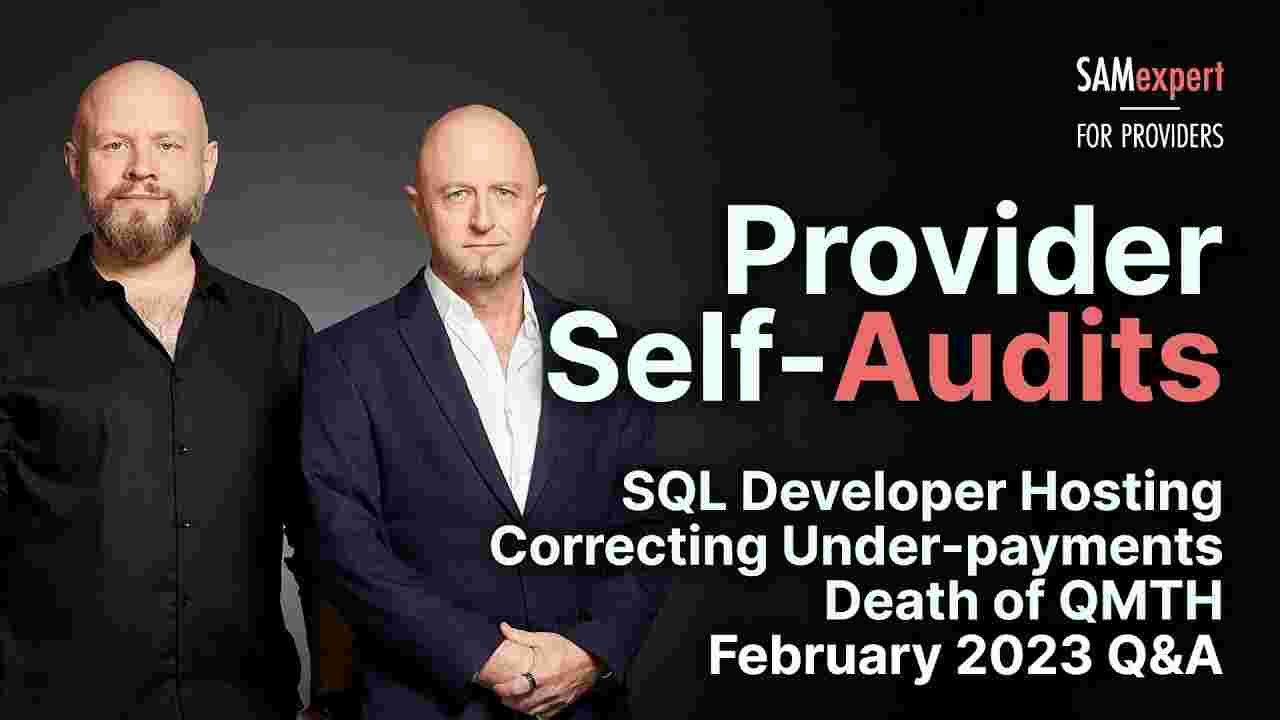 Service Provider "Self-audits" – Do You Have to Comply?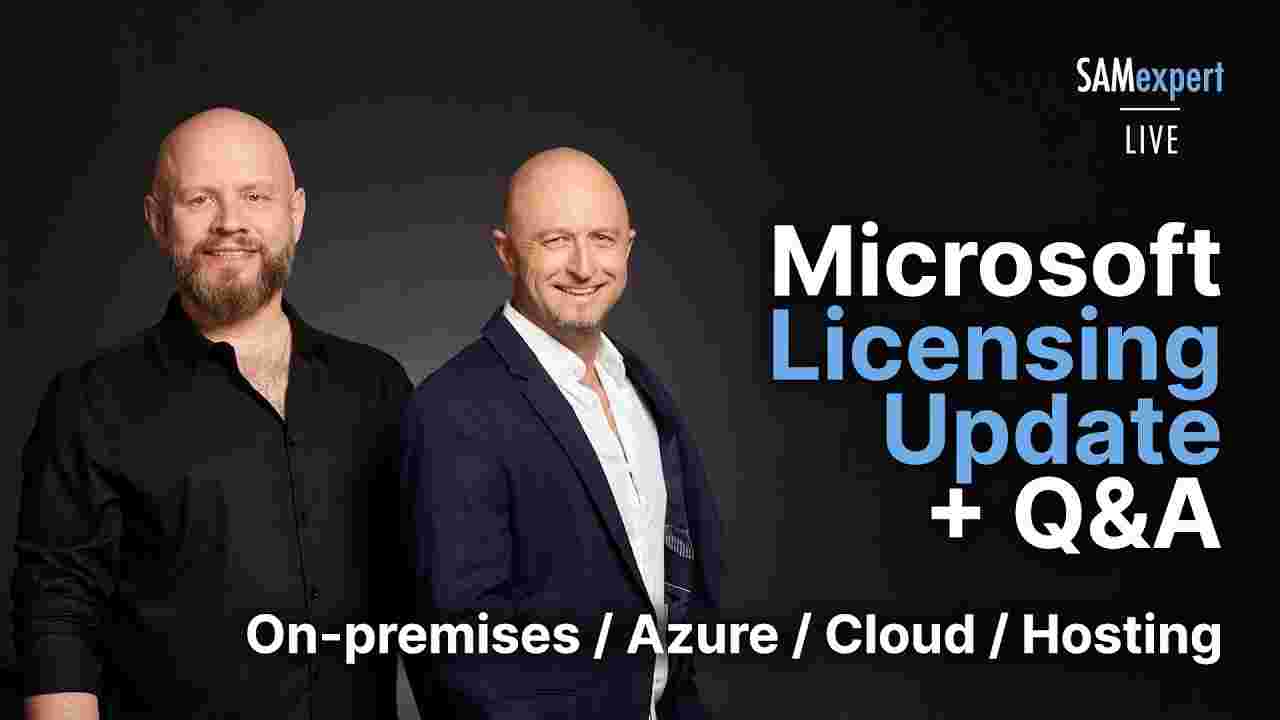 Microsoft Cloud & Licensing Update + Q&A February 2023
SPLA Audit Scope Error: Can It Be Fixed?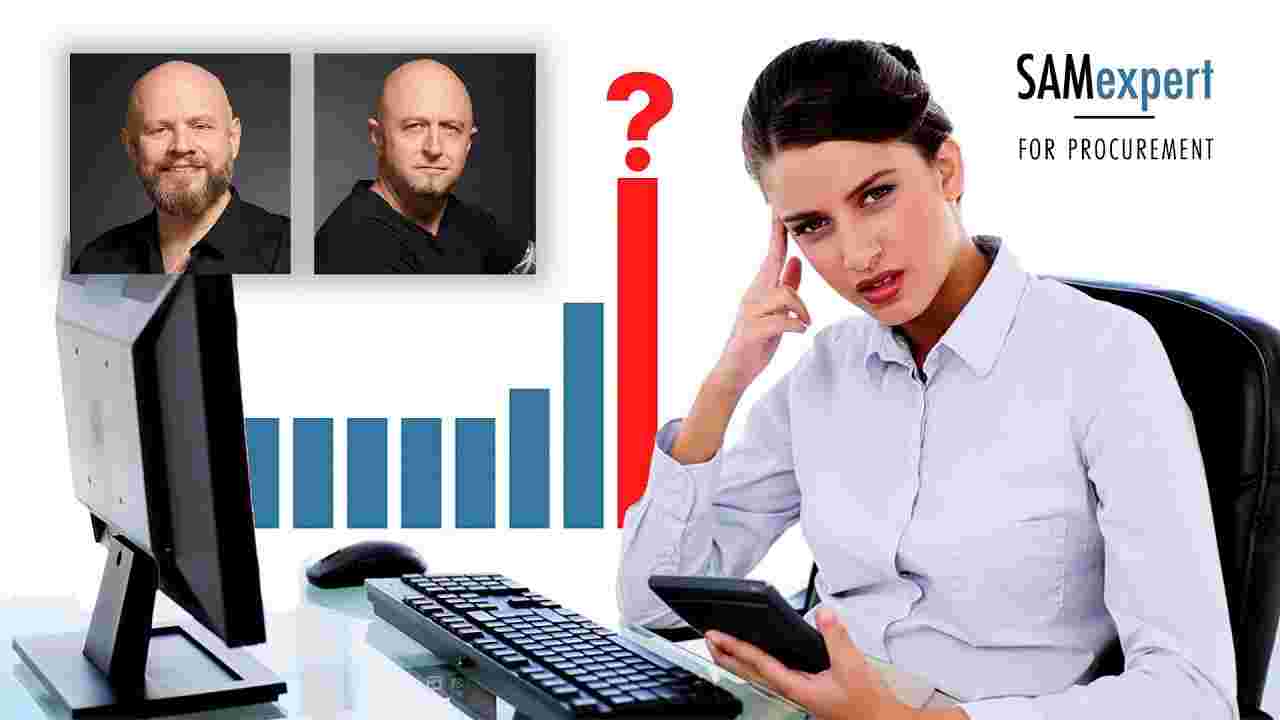 Microsoft Unified Support Cost: The truth behind the increases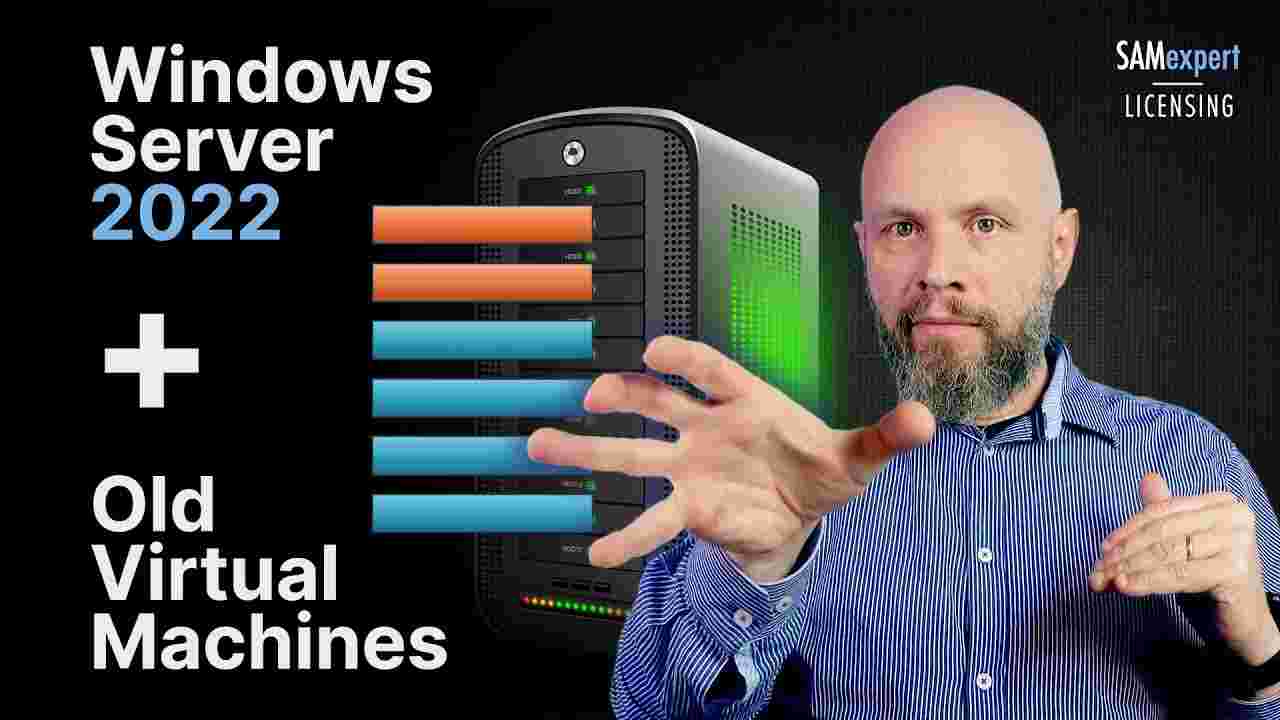 Windows Server 2022 per-VM and legacy VMs mixing on a host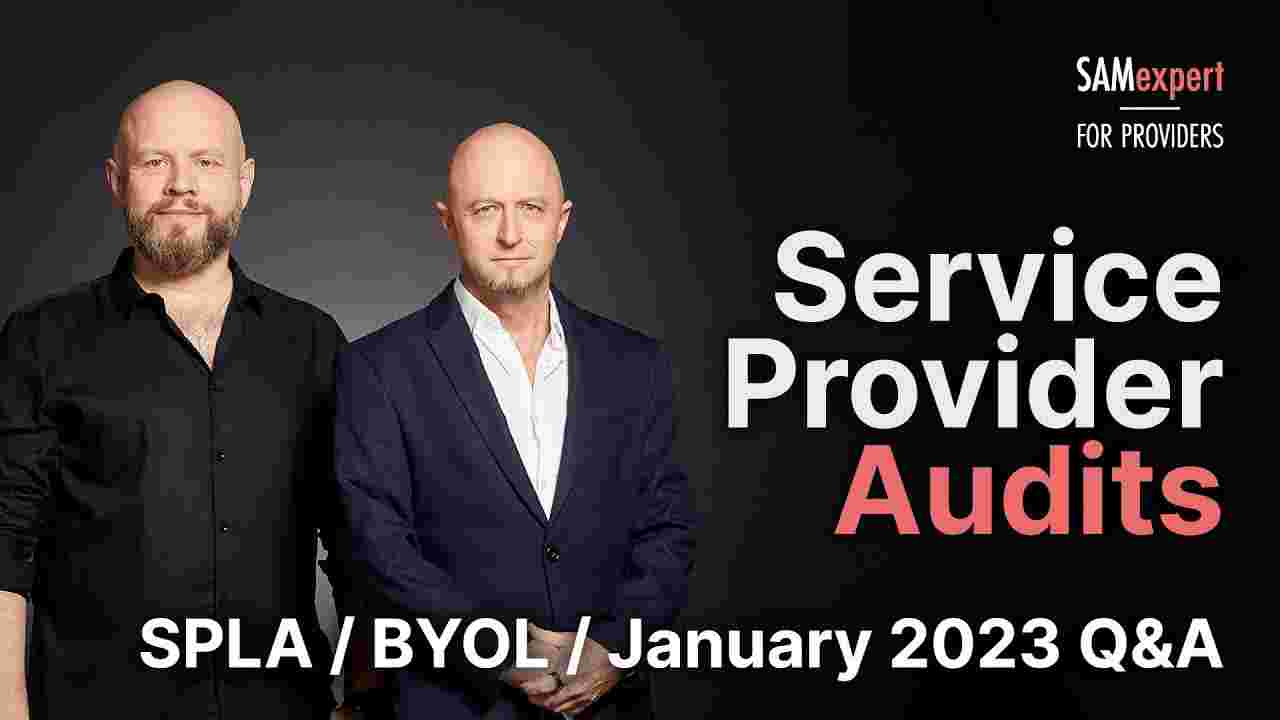 Microsoft Audits for Service Providers Q&A
Live Q&A: Economic impact of SQL Server Licensing changes
Microsoft Cloud & Licensing Update: SQL, BizTalk, Azure DevOps
Service Providers and SaaS in 2023 [SPLA, CSP, BYOL]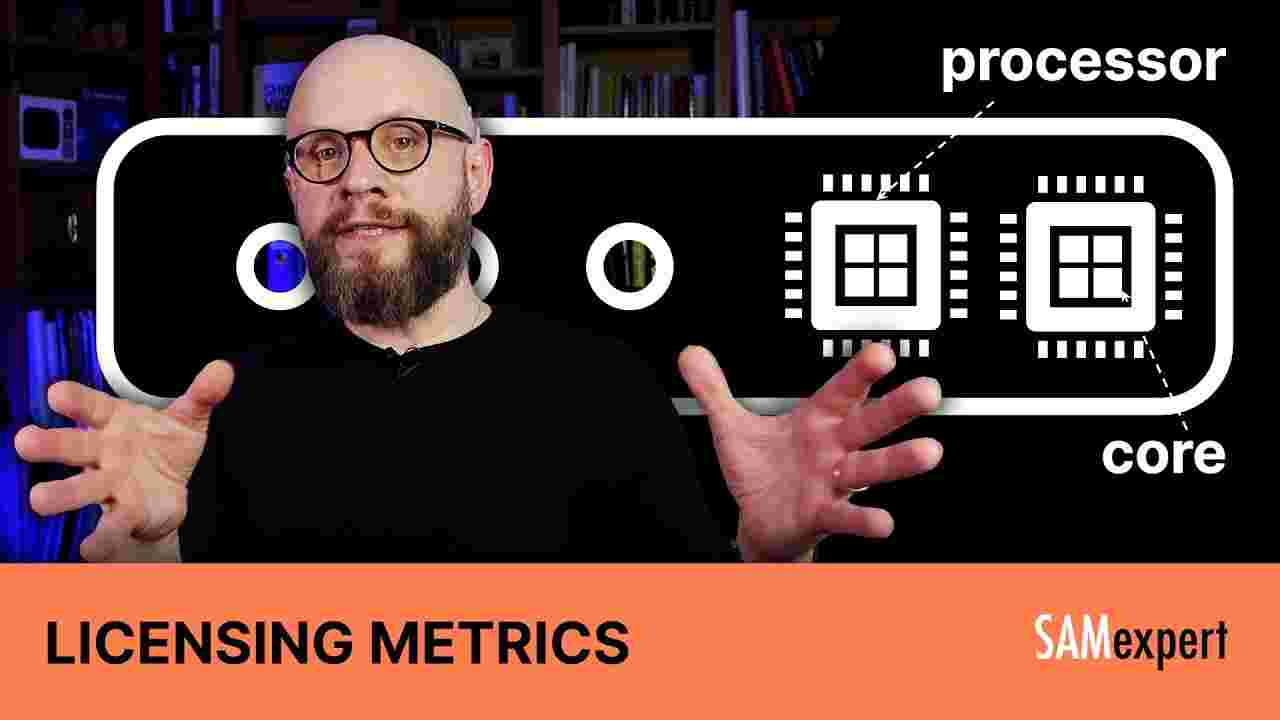 Processor and Core Metrics Explained - Microsoft Licensing